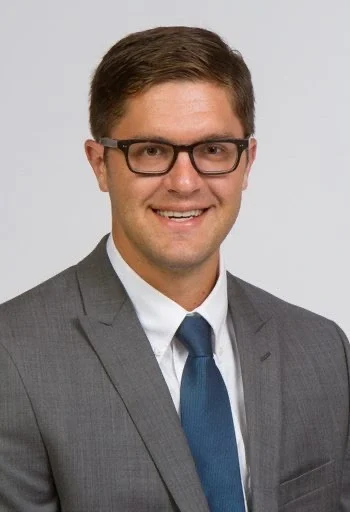 Why Choose Dr. Tierney for Colon & Rectal Surgery?
Colorectal surgeries are complicated and come with high risks involved. That is why you need the best hands in each case. Dr. Joshua S. Tierney, MD, is one of the most accomplished surgical oncologists in the country, with hundreds of successful operations. He has a Bachelor of Science Degree from Purdue University (2006), a Doctor of Medicine certification from the Indiana University School of Medicine (2011).
Dr. Tierney has extensive experience in a variety of colorectal surgery procedures using both traditional and robotic surgery. He also has a highly experienced and knowledgeable team that is involved in the whole process. Each decision is made after input from the concerned professional, e.g., the radiology report from ultrasound imaging. Dr. Tierney's clinic is one of the few that are fully capable of doing robotic surgery procedures.
Do you have a gastrointestinal condition that needs urgent attention? Discuss it with Dr. Tierney on phone number 970-221-5878.