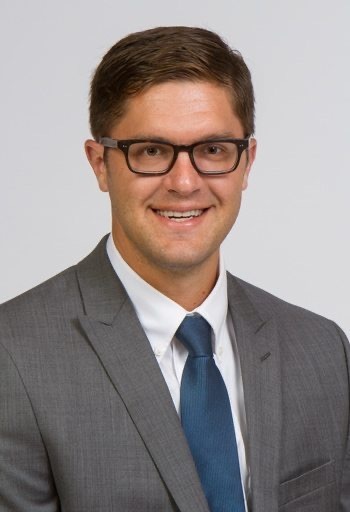 Why You Should Choose Dr. Tierney For ERCP
Dr. Tierney is the only surgeon in Northern Colorado who performs ERCP. He is one of only a few physicians in the region who completed advanced fellowship training in ERCP. As such, he is more equipped to perform highly complex and difficult cases. Patients should inquire if their physician has completed a fellowship in advanced endoscopy when considering their options.
In addition, having a surgeon who performs ERCP is a great advantage to patients as many times necessary surgical procedures (such as removing the gallbladder) can be performed together with ERCP under a single anesthesia which speeds recovery and shortens hospitalization times.