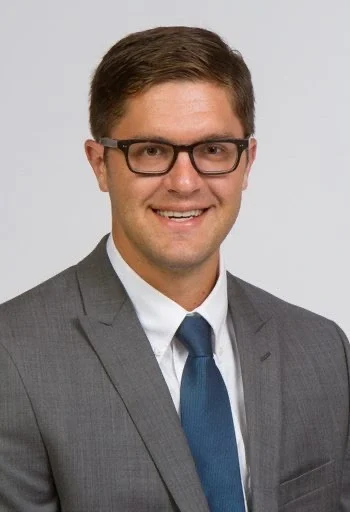 Why You Should Choose Dr. Tierney For Anti-Reflux Surgery
Dr. Tierney is an experienced gastrointestinal surgeon who performs many robotic procedures including anti-reflux surgery. High quality surgery and patient satisfaction are Dr. Tierney's top priorities. 
Dr. Tierney has a team of professionals that help perform his operations. The team shares his vision of providing individualized care and improved quality of life to patients. Dr. Tierney is a great option for patients seeking anti-reflux surgery.