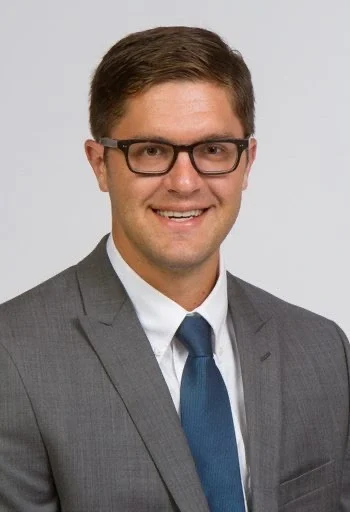 Why choose Dr. Tierney for Surgical Oncology
Dr. Joshua S. Tierney, MD is a fellowship-trained Hepatopancreatobiliary (HPB) surgeon with a wide breadth of experience in complex pancreatic surgery. In addition, he is one of the few surgeons in the country who performs robotic pancreatic surgery. He believes in a multidisciplinary team approach that requires personalized attention and extensive consultation with other medical professionals to develop a treatment plan that is on the cutting edge of cancer care. 
Dr. Tierney received a Bachelor of Science Degree from Purdue University in 2006, a Doctor of Medicine Degree from the Indiana University School of Medicine in 2011, completed his residency in General Surgery at Vanderbilt University, and completed his Hepatopancreatiobiliary (HPB) and Therapeutic Endoscopy Fellowship at the University of Louisville. 
Do you have a medical concern that would require Dr. Tierney's attention? Schedule an appointment by calling 970-221-5878.